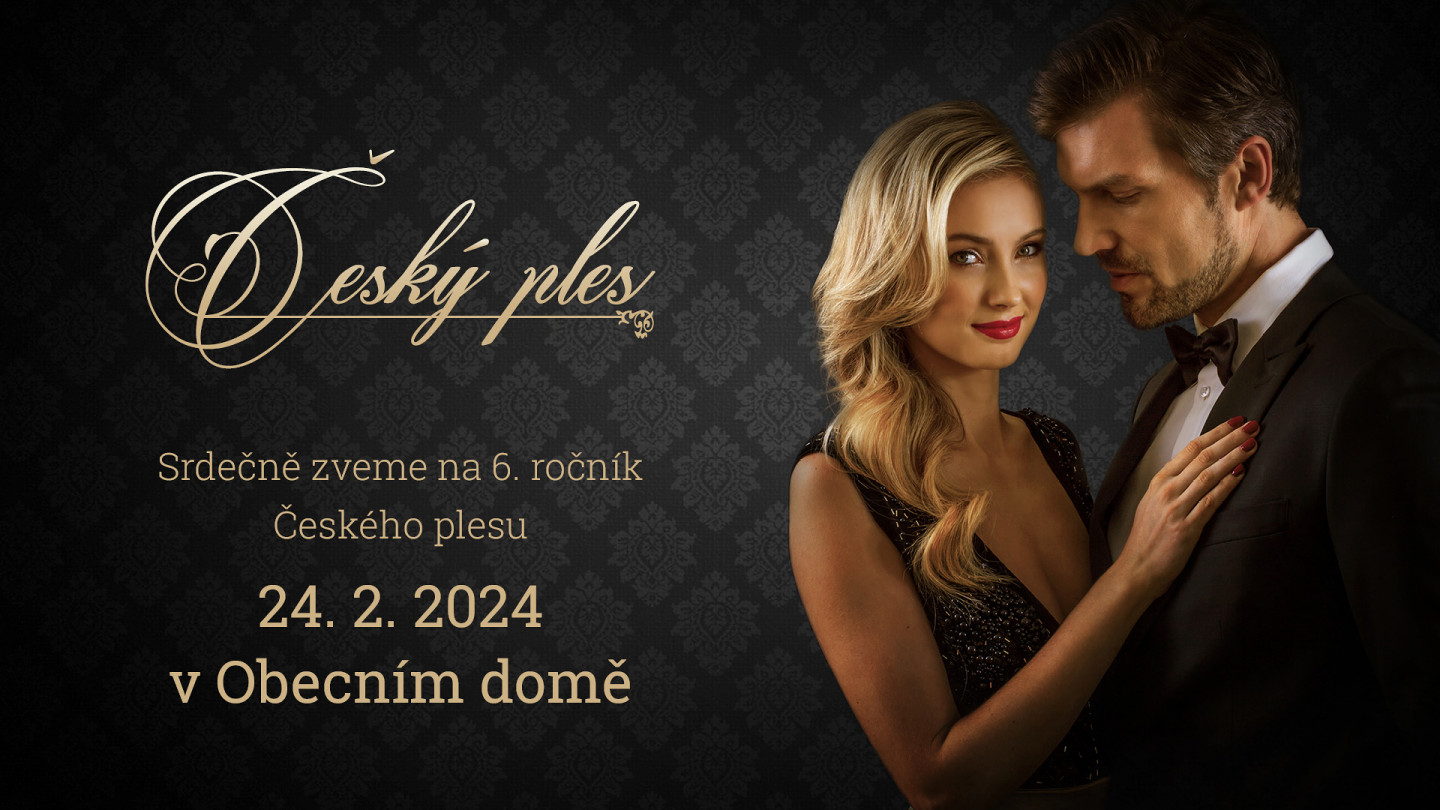 We cordially invite you to the Czech Ball
Experience the unforgettable atmosphere of the Czech Ball, which is considered the real highlight of the Czech ball season. Look forward to a unique programme created by artists who are among the absolute Czech top. Enjoy the uniqueness of this event in a place where history was made and become a part of it.
Every exceptional social event, which the Bohemian Ball undoubtedly is, includes an attractive setting as well as selected drinks and gastronomic delicacies.
Therefore, you can look forward to a showcase of top gastronomy, elegant wines, genuine champagne, all underlined by elegant decorations based on thousands of fresh flowers.
Fun and dancing until dawn. A first-class presenter will guide you through an evening of the most important Czech artists. A rich programme awaits you.
The Czech Ball prides itself on the exclusivity of its artists, who carefully select the events they perform at. That is why in 2024 only the best of the best will entertain the guests of Český Prom.
Become a star of the Czech Ball, stand alongside the most important personalities of Czech public and artistic life. Do not miss this evening.
Each of you deserves the best care, and that's why each of you will be taken care of by friendly and attentive staff whose job is to do everything possible to make you experience the feeling of becoming the star of the Czech Ball.
The ball will take place in