Partners
Would you like to make your presence known at the top event of the ball season?
Become our partner. Call the production team +420 739 061 838 or write to info@kvartproduction.cz.
Don't miss this opportunity.
Partners
Limited Edition Steinway & Sons THE KRAVITZ GRAND , model B211, in makasar satin. This work of art was created in the Steinway workshops in collaboration with iconic rock musician Lenny Kravitz. Kravitz personally designed elements on the instrument, such as the veneer cut into African patterns . He was personally involved in the development of the instrument for three years. It is available in the Spirio /r version (a sophisticated system of automatic song playback with the ability to record your own compositions).
A total of 10 pieces of this limited edition were produced and all instruments were sold within three hours ! This elusive masterpiece from the workshops of Steinway & Sons is the last available piece in the world.
Organiser
The organizer of the Czech Ball is the production company KVArt Production.
Auction partners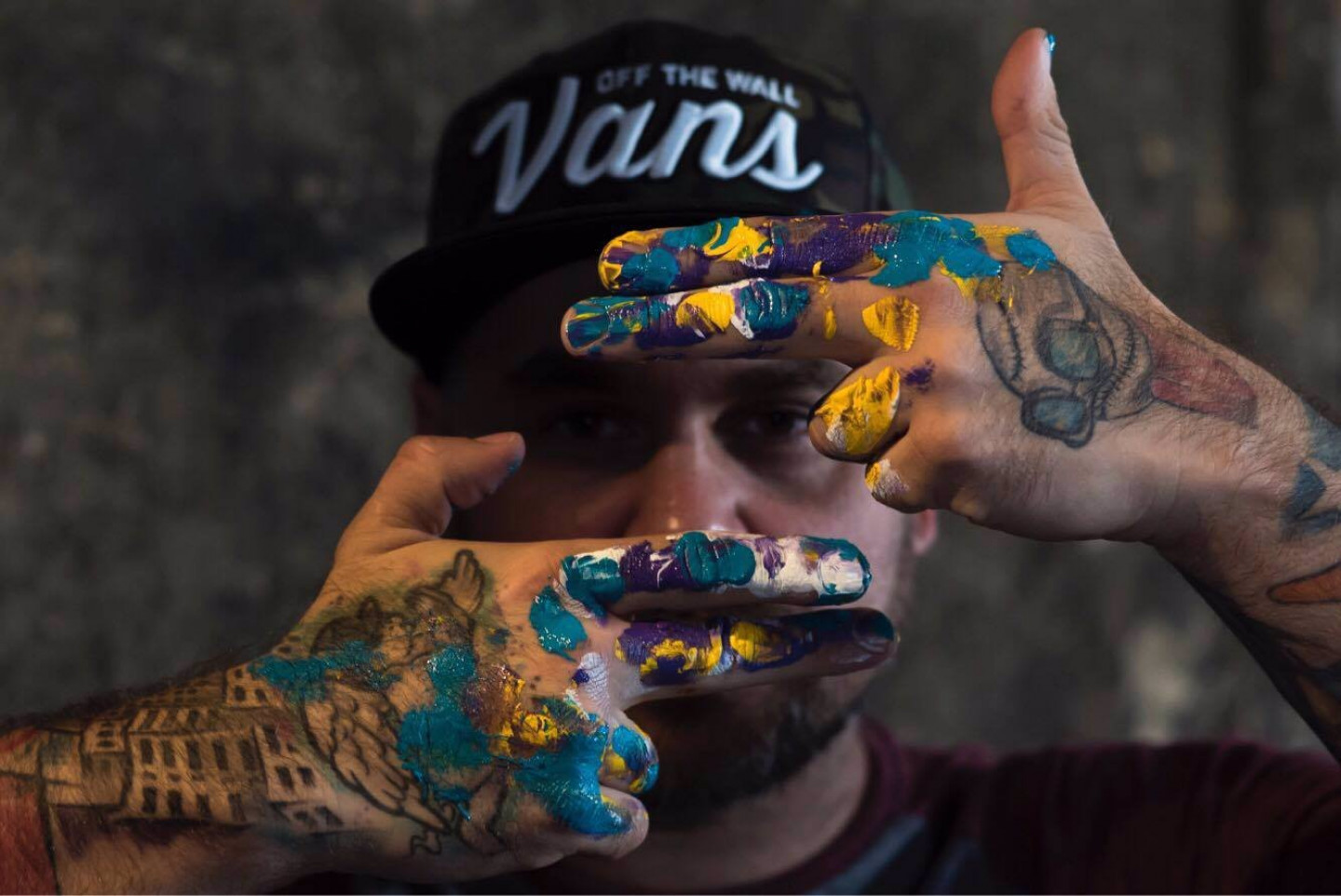 JOSEF RATAJ


Josef Rataj is known as a pioneer of the Pop-art artistic movement in Bohemia, and also as a Speed Painter. He is a favourite of Czech celebrities, whose portraits he portrays in his own distinctive way, which is inspired by the style of Andy Warhol. His family built a positive relationship to art in him from his early childhood. He and his grandmother regularly visited the "Masné krámy" gallery in Pilsen, where his grandfather, the academic painter Josef Jícha, exhibited. Today he is a sought-after pop-art painter and artist.


ABOUT THE AUTHOR
Josef Rataj (* 29 May 1979, Plzeň) Painter, artist, performer. He came to his own work during his repeated trips to Los Angeles, where he was completely captivated by the advertising design and kitsch style of 1950s pop art, the glittering Venice Beach and the vibrant advertising signs of Las Vegas casinos. The overwhelming appeal of neon colours, invincible superheroes and a world of growing consumerism steered him towards his current artistic career. Today, Josef Rataj ranks among the most sought-after pioneers of this style in our country. Josef likes to support charity events and that is why we appreciate his participation in the Czech Ball.